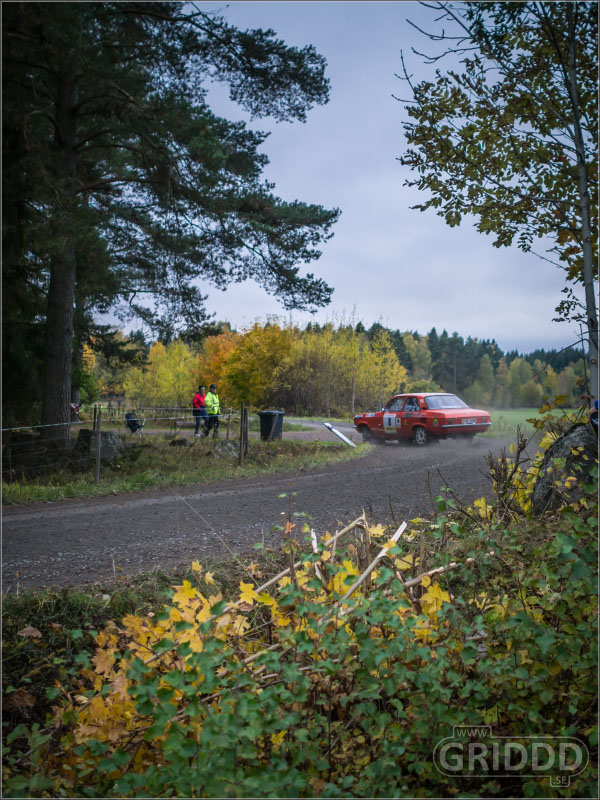 Image Source:
http://www.mu-43.com/showthread.php?p=535446#post535446
Swedish photographer Lars Martensson made the image above with a Panasonic Lumix DMC-GX1, Micro 4/3 camera, and Olympus 17mm lens. He didn't say whether it was the original Oly 17mm f2.8, a much-maligned but probably very capable lens, or the newer f1.8 lens (which gets great reviews).
(Click Here) to see all of the pictures Lars posted on mu-43.com.
I appreciate a photographer who can put a wide angle lens to good use in an event like this. Martensson also used a 300mm lens on an Olympus E-M5, but I think his wide angle usage adds significantly to the series. My first thought would be to grab a telephoto, and I may bring something wider to shoot the crowd, drivers up close, etc. That would be conventional. Lars shows us how to do that, and still make some unique images using the wide angle lens.
As I've mentioned, I've made the decision to add Micro 4/3 back into my active kit very soon. Just waiting on delivery of my new DMC-GX7.