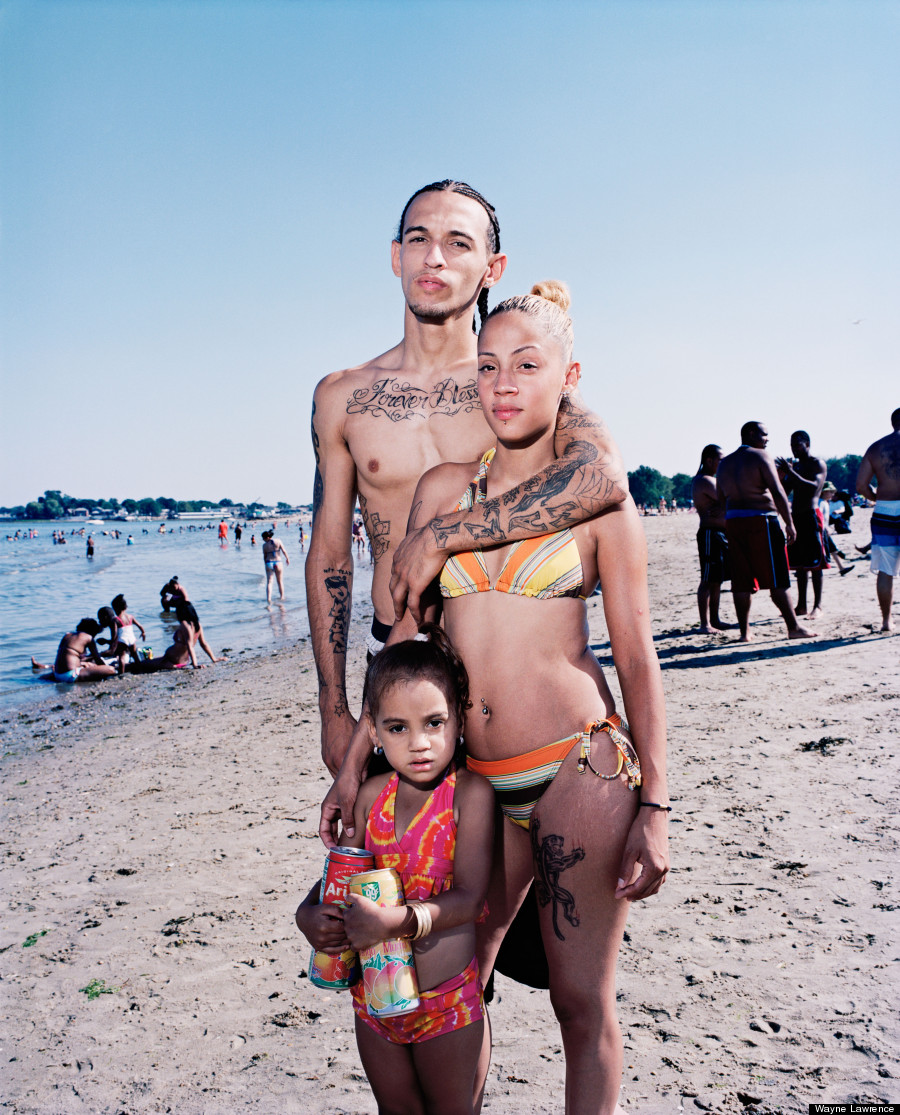 by Wayne Lawrence
Image Source: http://www.huffingtonpost.com/2013/08/20/bronx-riviera_n_3781903.html?ref=topbar
Wayne Lawrence has produced a striking set of portraits of New Yorkers at the beach, Orchard Beach, in Pelham Bay Park in NYC.
(
Click Here
) to read about the project and see several more images on Huffington Post. The images will be shown at teh Bronx Museum, starting in October, 2013. There is also a book planned.
I think this project is really cool. Clearly Mr. Lawrence spoke to his subjects, got their permission, and posed them at some level. I feel that these images capture our current time very well. It is also rather clear that Lawrence uses fill flash, but that doesn't take away from the images.
When I think of these images, my mind goes to the historic pictures at Coney Island, capturing a glimpse of not only the people on the beach, but of the time.
(
Click Here
) to see some of Harold Feinstein's historic pictures of Coney Island.
I'm heading to the beach next week - I hope this will inspire me to take some different pictures.
DMC-365.blogspot.com