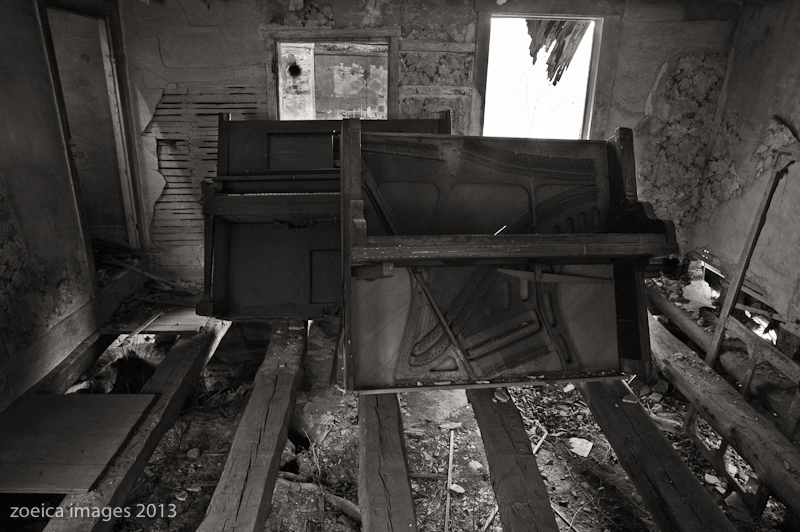 Image Source: http://zoeica.com/2013/03/13/were-all-in-the-mood-for-a-melody-monochrome-monday/
I just found Chris Williams' blog, Zoeica, this morning. Chris and I share a lot of interests - photography, blogging, music. He's an actual musician, while I'm merely a dedicated fan. It also seems that Chris is based in DC, so we live in the same general area.
Chris has a weekly feature on his blog, which he calls Monochrome Monday. Very cool. The shot above is from an abandoned house somewhere in West Virginia.
I sent Chris an email. Hopefully we can meet up at some point.
DMC-365.blogspot.com