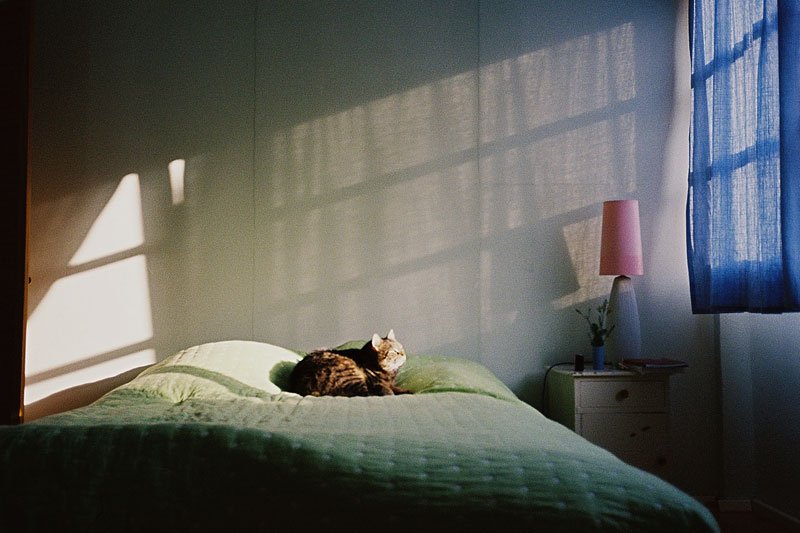 A few days ago, on December 18, I reposted a very nice piece from Steve Huff's site, featuring some beautiful images from the Olympus mju 2, a moderately-priced point and shoot camera. Today I share another piece from Steve's great site, a follow-up by Steve Barnes, who shoots a Yashica T5 (T4 in the US).
(Click Here)
to see all of the pics on Steve's blog.
These are outstanding images, in my opinion. And made with quite modest gear. The Yashica T5 is a fully-plastic point and shoot, yet features a nice Zeiss Tessar lens. I have two of these in my camera closet, acquired as part of a package of other cameras way back when. I have not used either, as both have battery terminal corrosion problems. I'm not sure how to address those problems, without risking breakage in dismantling the outer cases. Maybe I'll give it a try with one of them.
These two posts on Steve Huff's site remind me of the recent fun I've had with the Holga lens on my Lumix G3. Simple photography can be really fun. As you can see above in Steve Barnes' shot with the T5, you can focus on the essential design elements of a great photo - composition, color, light. Very cool.
I'm not selling my M9, but there is certainly plenty to learn with inexpensive equipment.
DMC-365.blogspot.com