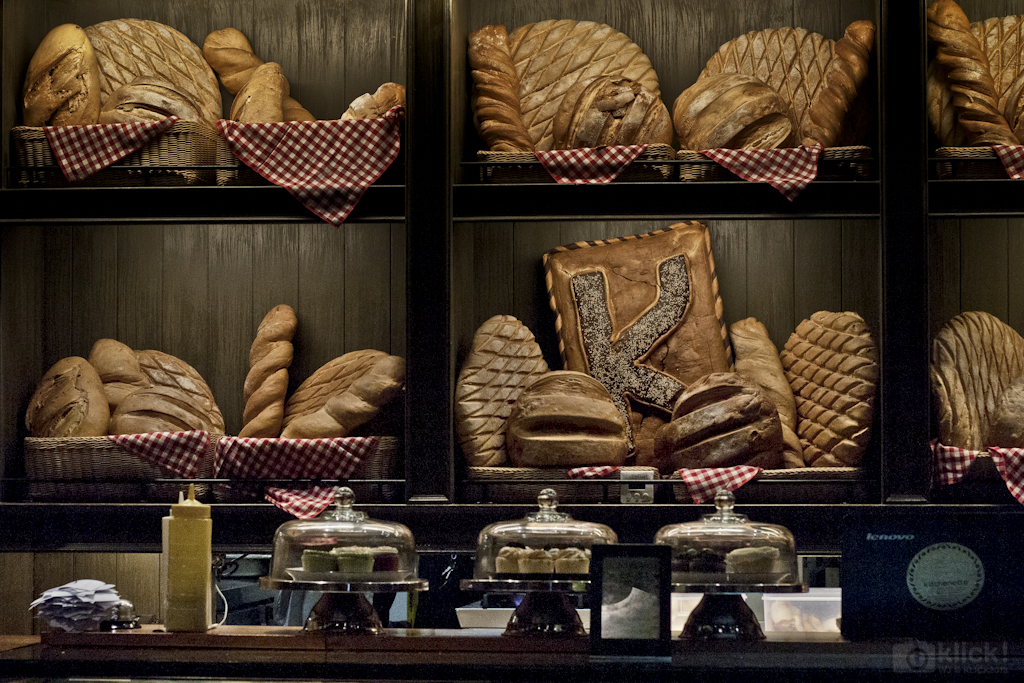 Breads and Cakes by William Jusuf on stevehuffphoto.com
Image Source: http://www.stevehuffphoto.com/2012/07/10/user-report-my-journey-with-the-panasonic-gf2-and-leica-50-summicron-r/
Panasonic Lumix DMC-GF2, Leica 50mm Summicron R
William Jusuf presents a user report based on his concentration on using a Leica R-mount Summicron 50mm f2 on the Panasonic Lumix DMC-GF2.
(Click Here)
to read the whole post on stevehuffphoto.com and see the other awesome pictures.
Here William shares a wonderfully non-technical, image-inspired review of the fun he's having with this adapted legacy lens on a Panasonic Micro 4/3 body. Of course, the Leica Summicron is world-renowned for its image quality, but the R-mount version is significantly less expensive than those made for the rangefinder M-mount. William puts it to great use.
I love seeing this kind of variety in results from such a limited equipment choice. Many would say that the 100mm equivalent field of view on the smaller Micro 4/3 sensor ruins the performance of the Summicron. Not only does it now act as a medium telephoto due to the crop factor, but the out of focus areas ("bokeh") will not be as pronounced, as the smaller sensor produces deeper depth of field than the original 35mm film would have.
I would say that William has done a beautiful job of showing just how capable this combination is. Do go look at the original post - there are many more great pictures there.
DMC-365.blogspot.com