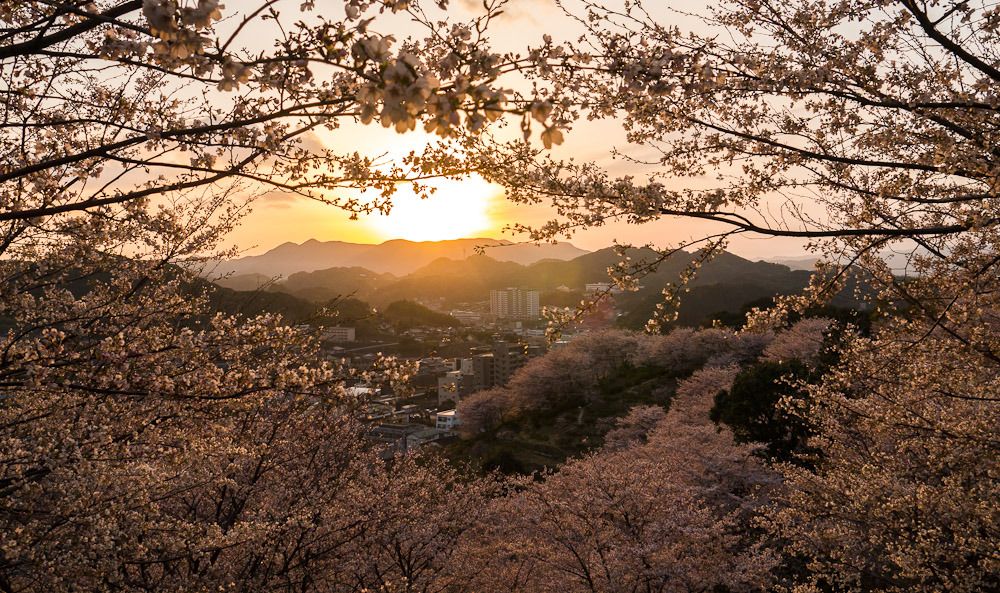 Sakura, by xellz on mu-43.com
Panasonic Lumix DMC-G3
Image Source: http://www.mu-43.com/f56/uploaded-several-sakura-views-30847/#post302139
xellz posted a few shots from last spring in Japan, shot with a Panasonic Lumix DMC-G3.
(Click Here)
to see the whole post on mu-43.com.
I think the framing in the shot above is expertly done. The exposure here must have been tough. The sakura (cherry blossoms) in the foreground could be a little brighter, but with the full sun in the frame, it would be difficult to accomplish that without blowing out the exposure throughout the whole sky. In fact, this shot would be an excellent candidate for high dynamic range (HDR) imaging - where you combine mulitiple shots to get the exposure you want in each portion of the image.
Here's a shot I took in Japan last spring:
Contemplating Springtime, by Reed A. George
Panasonic Lumix DMC-G3, Pana-Leica 25mm f1.4 Summilux
iso 160, f2, 1/2500 sec
I could have benefitted from a slightly smaller aperture on this shot. I would like the hand to be in sharp focus, as the face is. However, I wanted the sakura to be out of focus as they are. In fact, I love how they turned out.
DMC-365.blogspot.com