The super-informed and instructive site Luminous Landscape has posted the LuLa Awards for the biggest corporate screw-ups in the photo industry this year
(click here)
.
Source: http://www.luminous-landscape.com/index.shtml
Be sure to have a look at their great tutorials and products while you're there.
While these are somewhat amusing to read, there are some real nuggets in there for corporate execs to
learn from. I doubt that truly nefarious folks will learn from the alleged wrongdoings at Olympus, but maybe well-meaning ones will learn about the dangers of killing really useful products and altering upgrade pricing policies on software? We can only hope.
We can also hope that Olympus can recover from this debacle. They are an important complement to Panasonic in the Micro 4/3 game.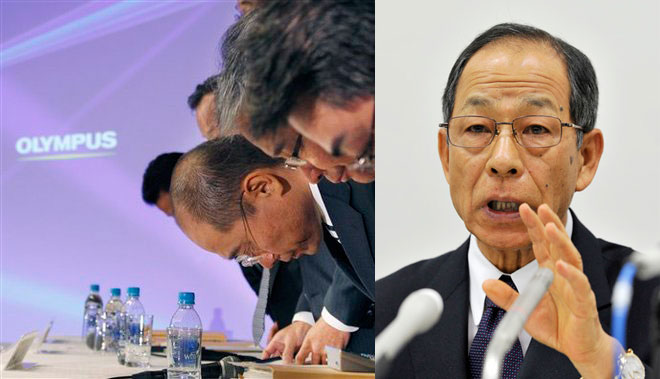 Image source: eoshd.com
DMC-365.blogspot.com