Along the lines of my post about the Pana-Leica Summilux 25mm f1.4 yesterday, I found Steve Huff's user review of the lens: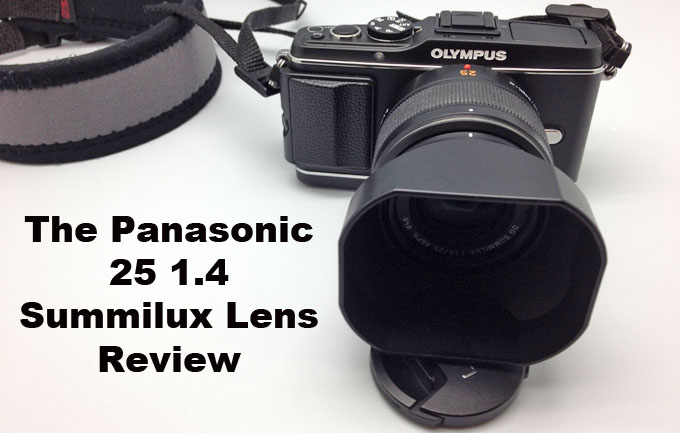 Source: http://www.stevehuffphoto.com/2012/01/10/the-panasonic-leica-25-1-4-summilux-lens-review-for-micro-43/
Personally, I like Steve's review style. It is like chatting with an informed friend about how a lens performs for him. He also finds that the 20mm f1.7 is a nice lens, and is different enough to justify having both.
Nice review, Steve.
Reed
DMC-365.blogspot.com