As you may know, I've recently acquired a Nikon Df. I'm thoroughly enjoying shooting it with lots of different lenses, from old pre-AI to the latest models.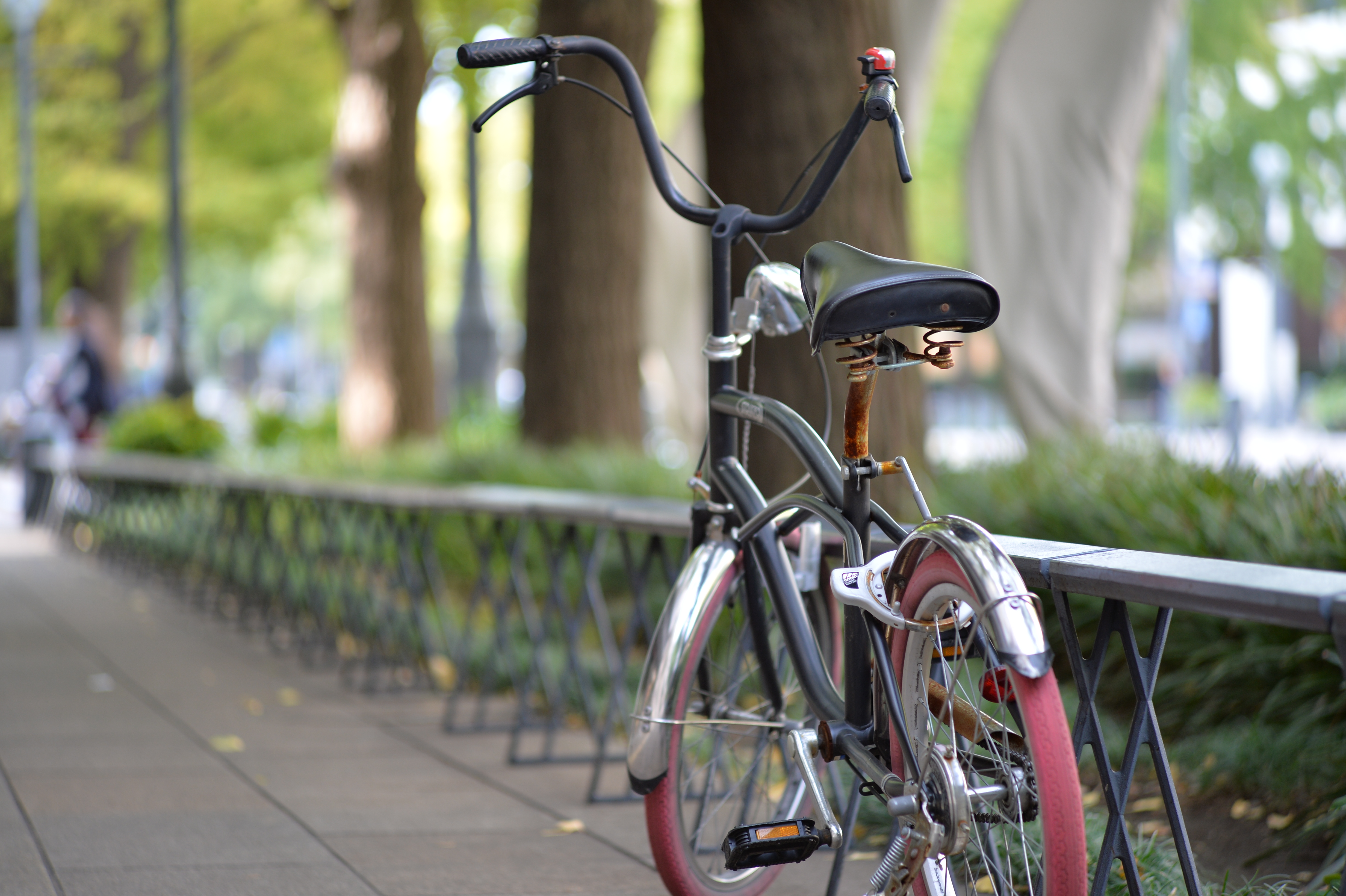 Nikon Df with Nikkor-P 105mm f2.5 (pre-AI) Lens
Image Source: http://dc.watch.impress.co.jp/docs/review/newproduct/20131127_625119.html
(
Click Here
) to see a post on a Japanese site with great sample images from a large selection of Nikkor lenses. The photo above is included there, and I think it's beautiful.
The funniest thing is how I found this site. There's a forum post on Rangefinder Forum referring to this page. One of the comments on the post says that these examples remind the writer of how soft the pre-AI 105mm lens was. Cracks me up. (
Click Here
) to read that comedy.
Just goes to show you that you must judge cameras and lenses for yourself. If something works for me, I couldn't care less whether the majority of people opining online agree with me.
I need more time to get out with my new Df! It's such a wonderful camera.
DMC-365.blogspot.com